What is ``one rental day``
Find all prices below
Day 1:
pick up from 09.00 am
at our store
Take your time. During Oktoberfest the high demand can lead to some rush at our store. We have 14 changing rooms at our store, but plan at least 20 minutes for changing and checkout.
Day 1: latest pick up
our store closes at 06.00 pm.
Return by latest 11.00 am at the next day
by latest 11.00 am all outfits have to be returned to our store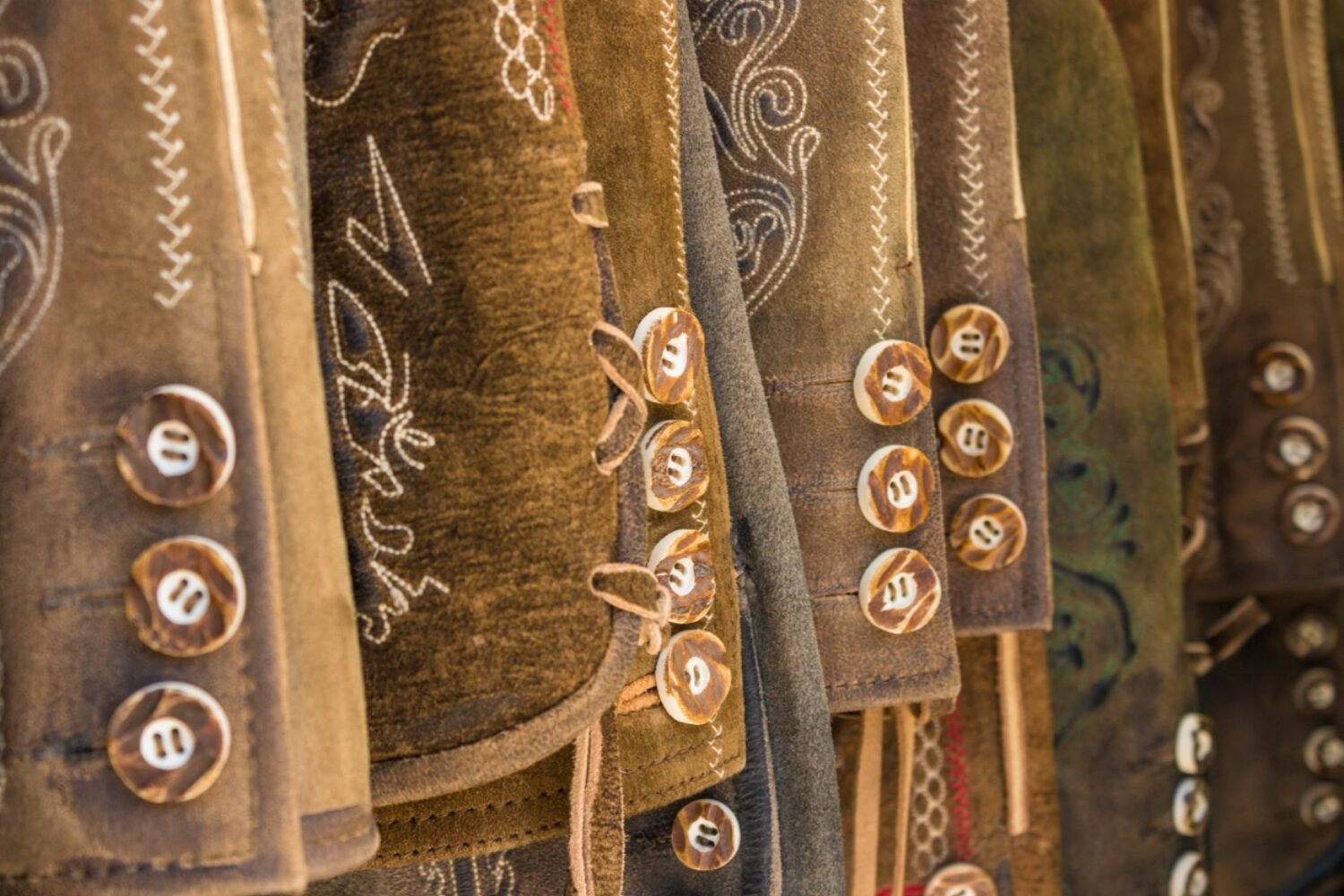 various models available
size 26 - 48 (inch)
return by latest 11.00 am
2nd rental day 50% discount
short or knickerbockers
Lederhose Set
per rental day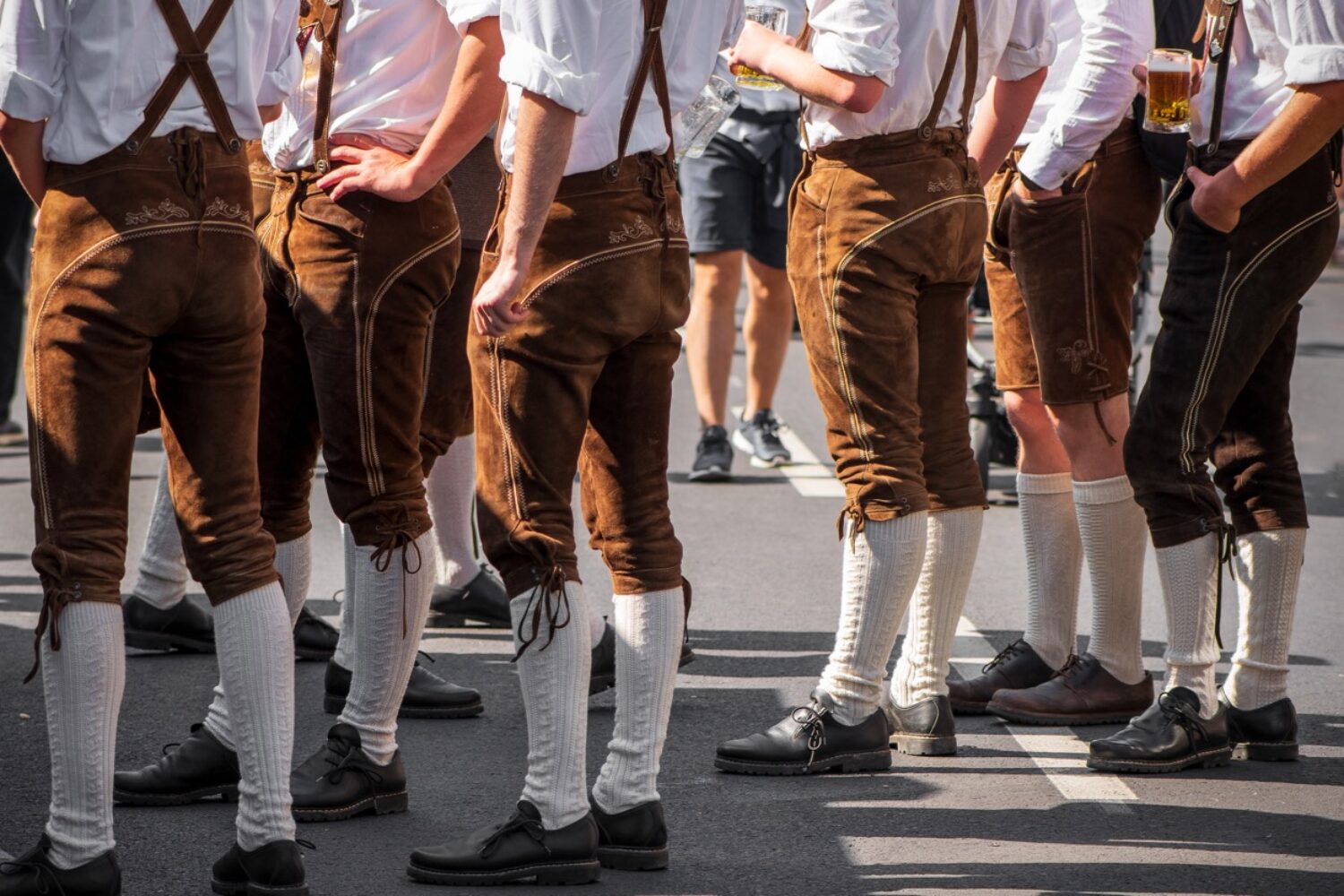 Lederhose shirt and socks
return by latest 11.00 am next day
2nd rental day 50% discount
30 different shirt models
Haferlschuhe
per rental day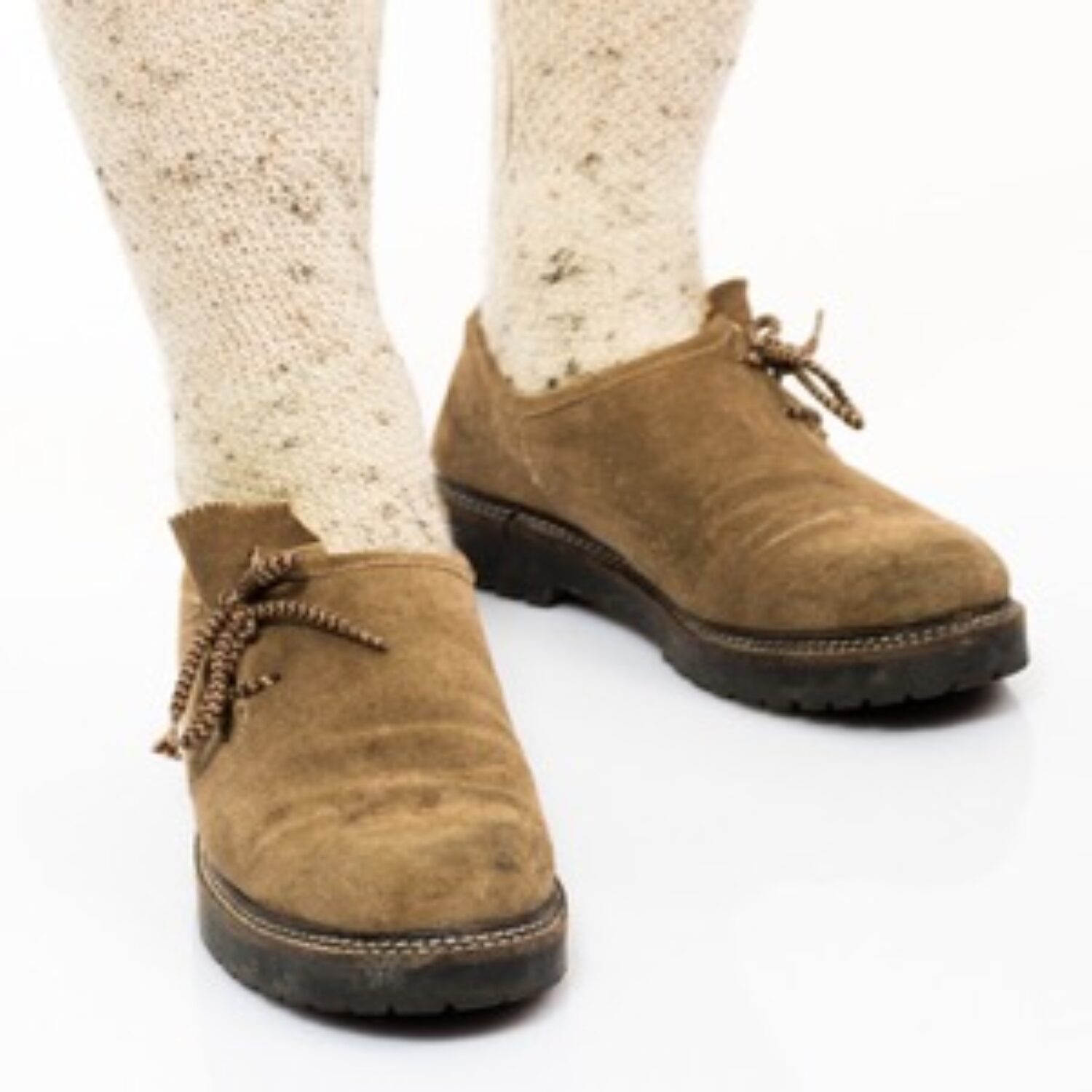 suede or smooth leather
many different models
size 7 - 12 (US)
2n rental day 50% disocunt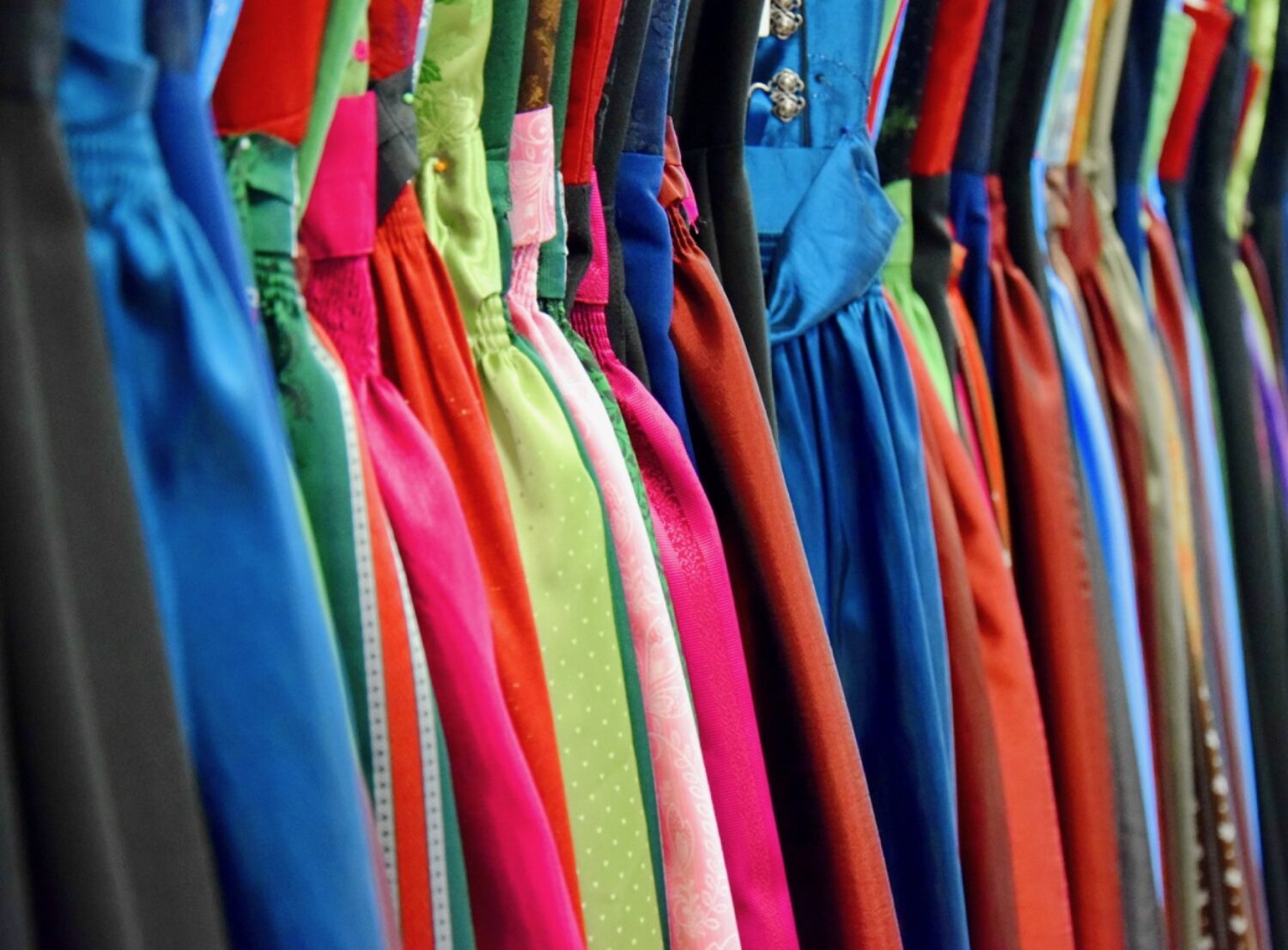 incl apron and blouse
2nd rental day 50% discount
sizes 0 - 22 (US)
over 60 models
100% cotton
Why to rent a bavarian outfit?
Does it make sense to rent a Lederhose?
Yes it does! Cheap Lederhosen and Dirndl to buy are mostly from from minor quality! Our Lederhosen and Dirndl are authentic outfits and have a high qauality standard. No sweating in cheap plastic Dirndls or synthetic leather quality for Lederhosen! By renting you have the opportunity to rent a stylish Outfit to an unbeatable price. Including the cleaning of the costume.
Pick up and return
You can return your outfit directly to our store, if not explicitly agreed otherwise. Basically a rental day ends by 11.00 am !
A collection from a hotel can be arranged if possible.
Deposit
A deposit of 100 Euros in cash is required! Unfortunately a deposit on credit cards is only accepted for group rentals.